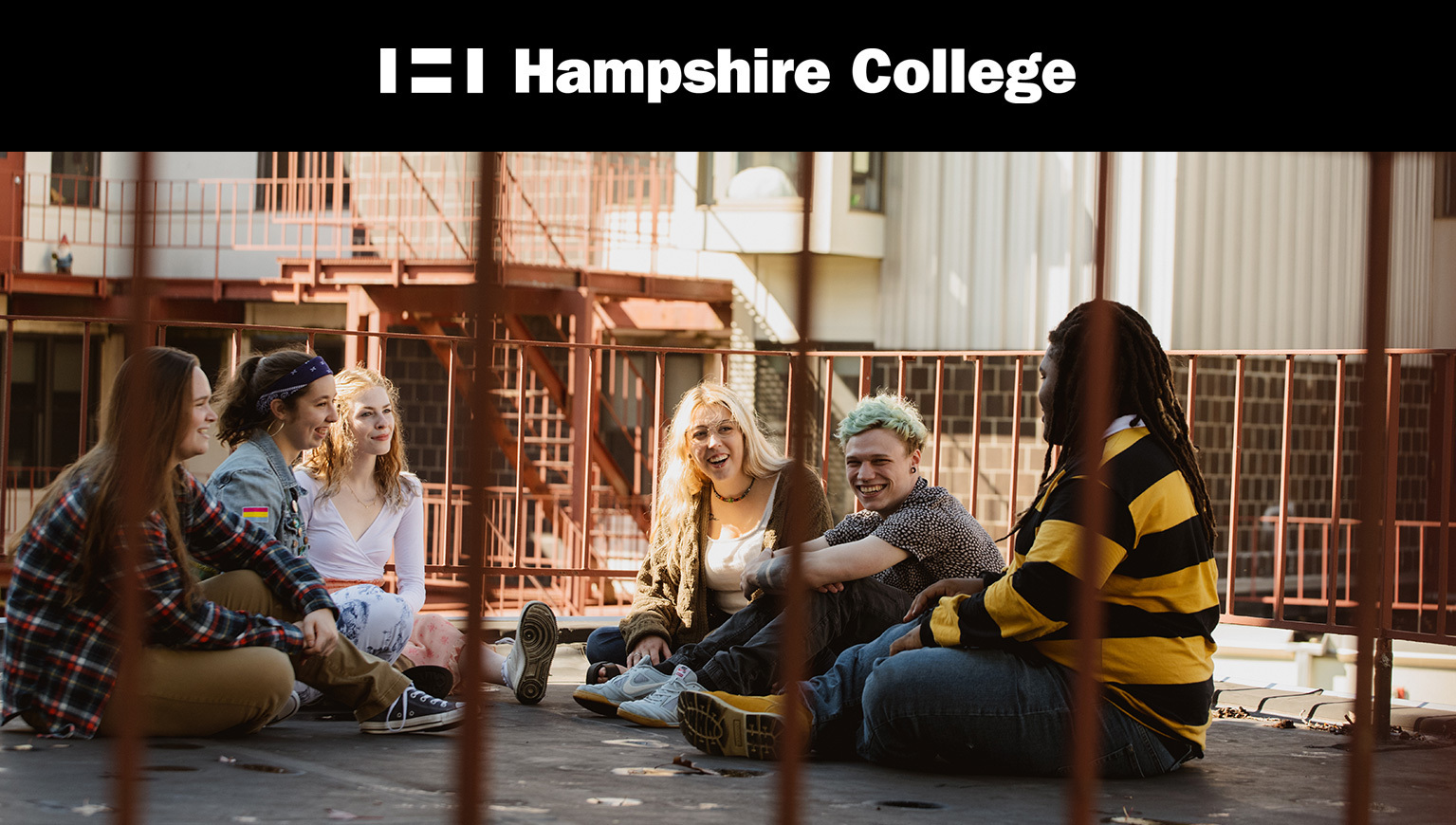 Open Houses
We're hosting Open Houses this fall, both virtually and in-person. Join us to learn why Hampshire is different, and why our differences matter!
At these events, you'll meet Hampshire faculty and students, learn about our unique curriculum and how students customize their own majors, discover our areas of study, and hear about studying abroad, Div III projects, and narrative evaluations. You'll learn about life in and out of the classroom, explore mental health and well-being resources, join sessions on housing and financial aid, and experience the social vibes of campus. If you choose an on-campus Open House, you'll tour campus, visit the dorms, and eat the food from our Dining Commons!
Dates and links to register are below. After you register, you'll receive a confirmation email with dates and times. A week before the event, you'll receive another email with the full schedule for the day. We hope to see you at one—or more!—of our events.